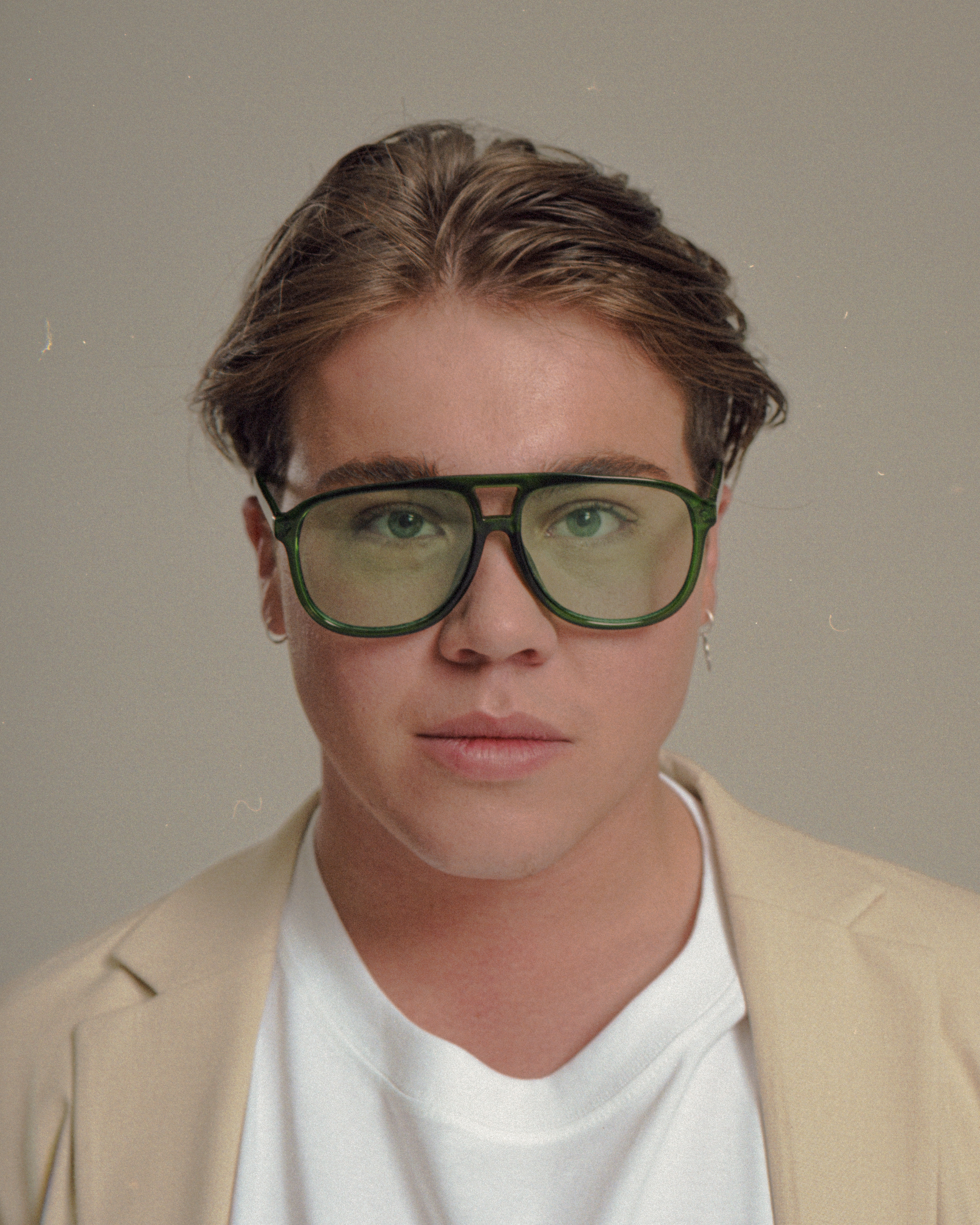 Femke Juffermans is a Dutch photographer, who visualises truthful stories with emphasis on sustainable processes where nature and the modern world meet. 
While working with clients and collaborators in the commercial (fashion, product, beauty) and art sector. 
based everywhere in NL and available around the world.
Portfolio on request, for print & collaborations  
LINDA, WE Fashion, Shoeby, Joline Jolink, No Excess, Hazazah, 
MR Frank, 
Hellen van Berkel, House of Philana, Rijksmuseum, Peloris.
2017-2021 | BA Photography, Royal Academy of Art in The Hague
2014-2017 | Photography, University of applied photography in Amsterdam