The most timeless product to mother earth herself
, is a period piece in retrospect of how society deals with products like these. 
By showing the guilt but also the mesmerising beauty of how we deal with this unsustainable product we can't get rid of.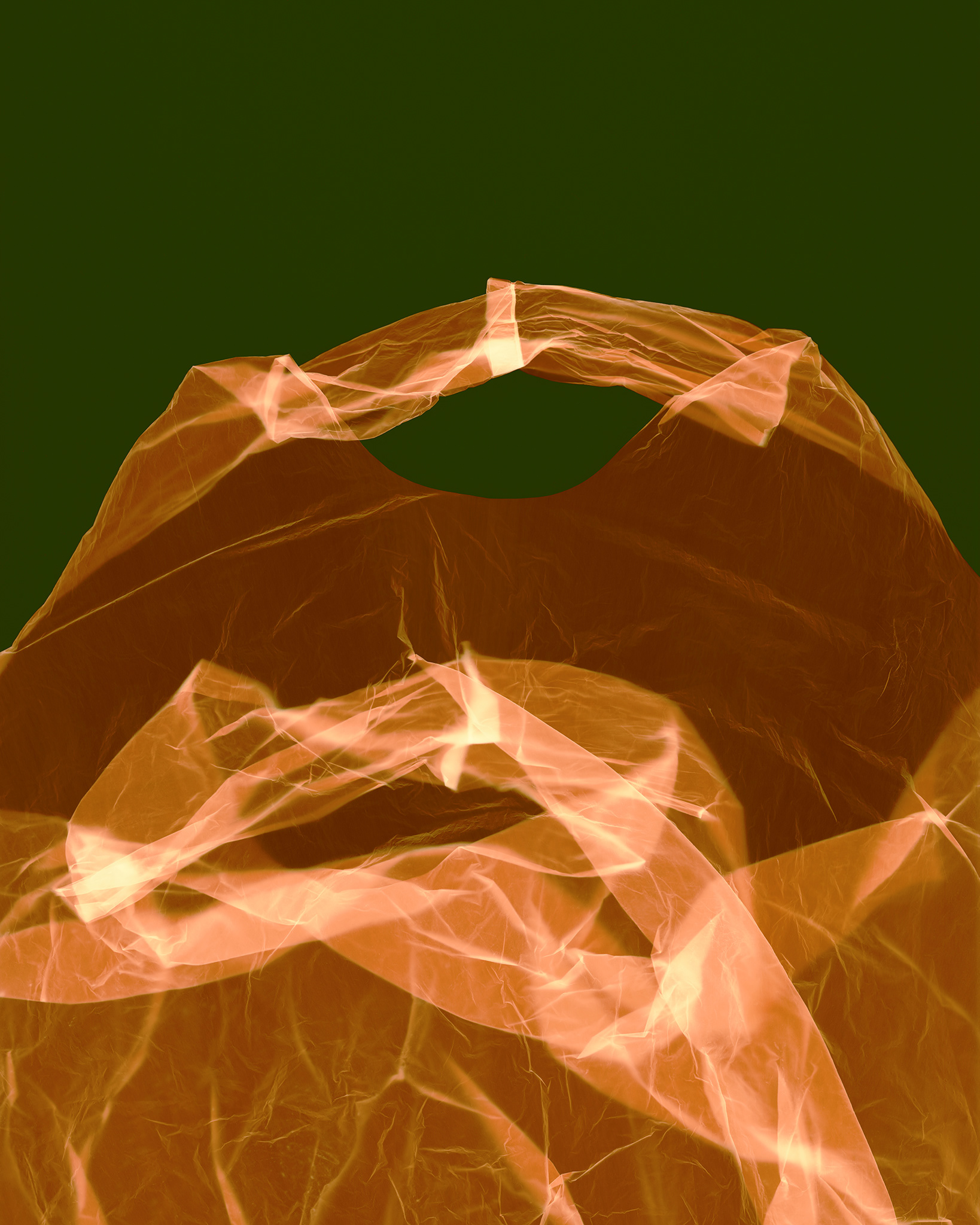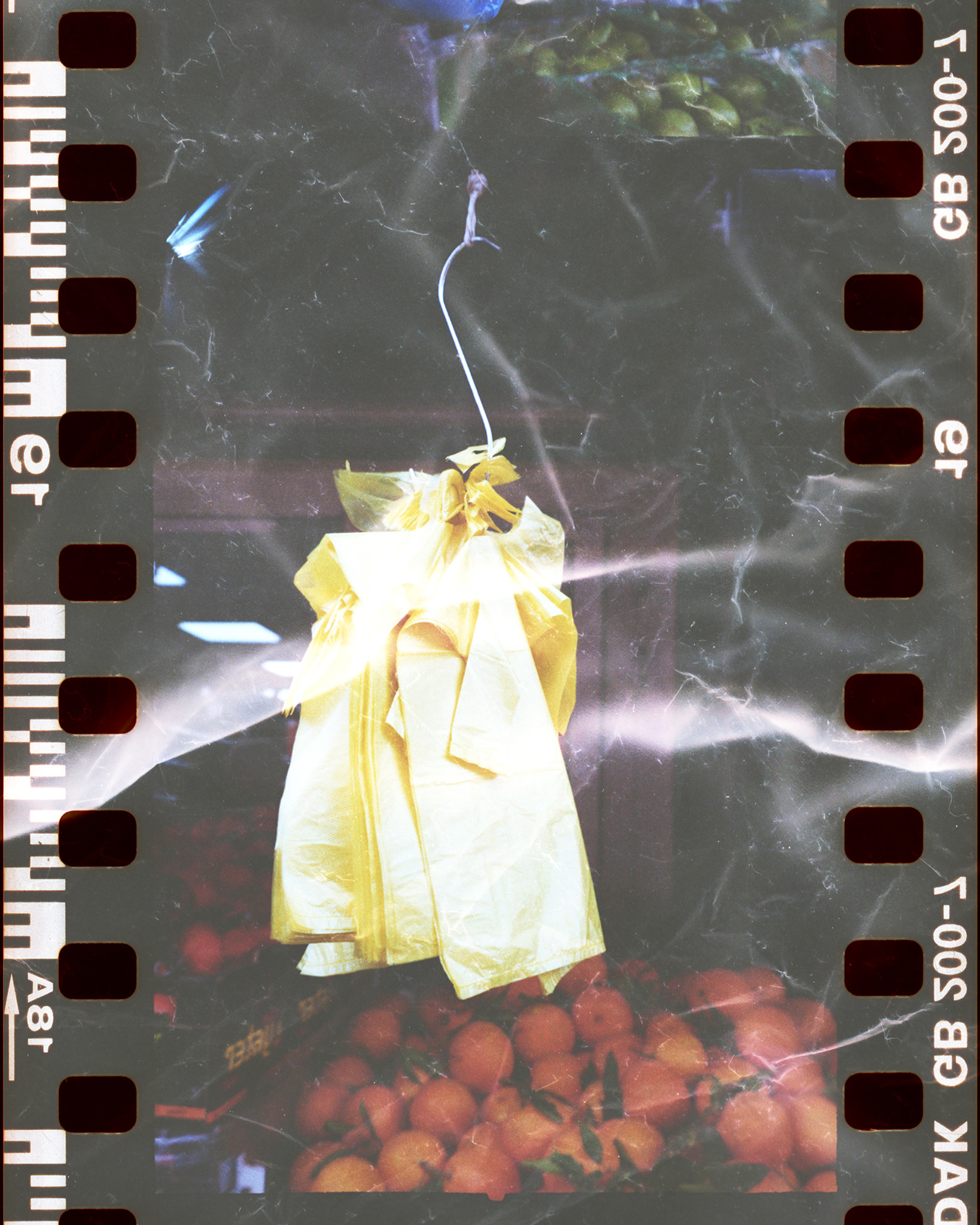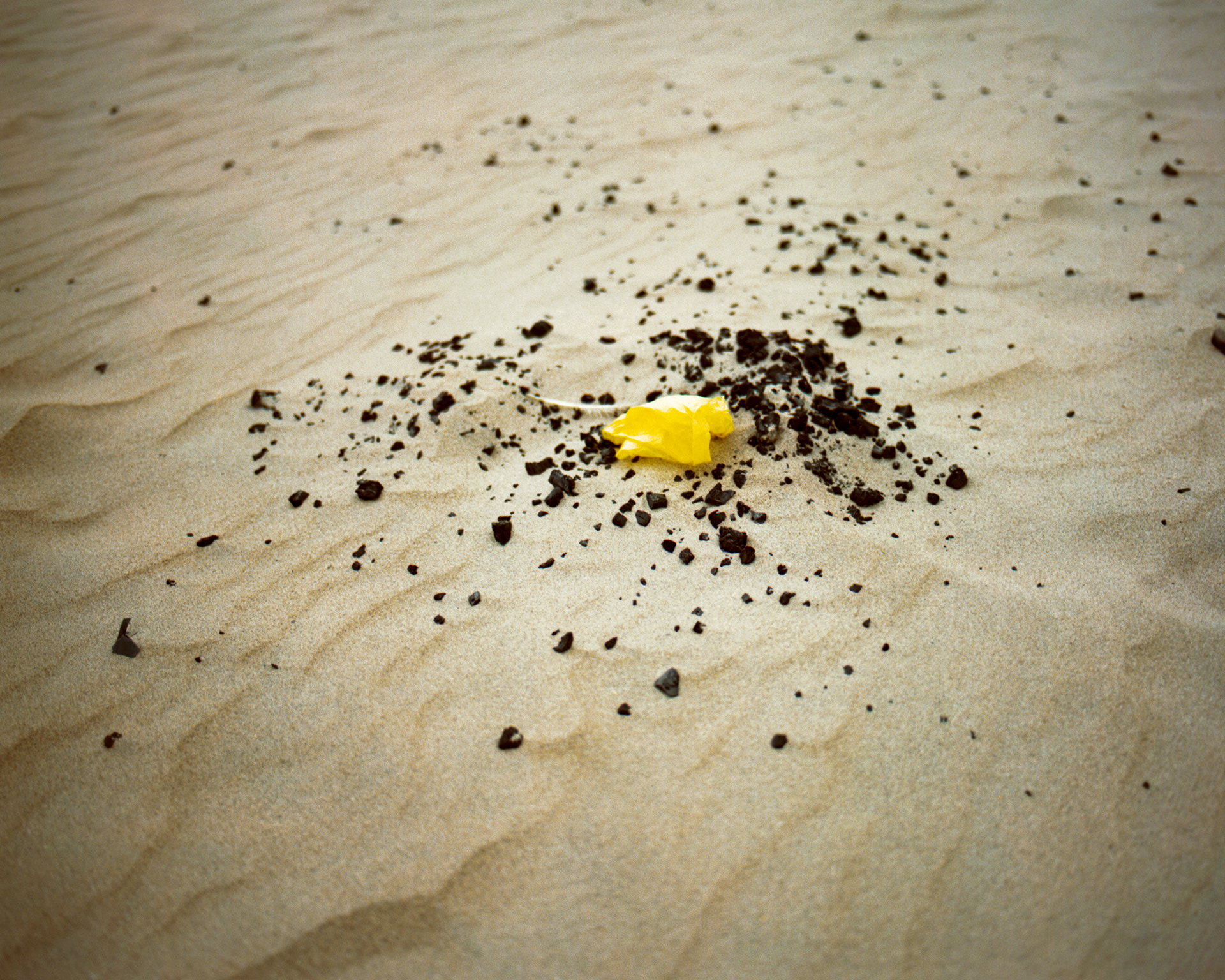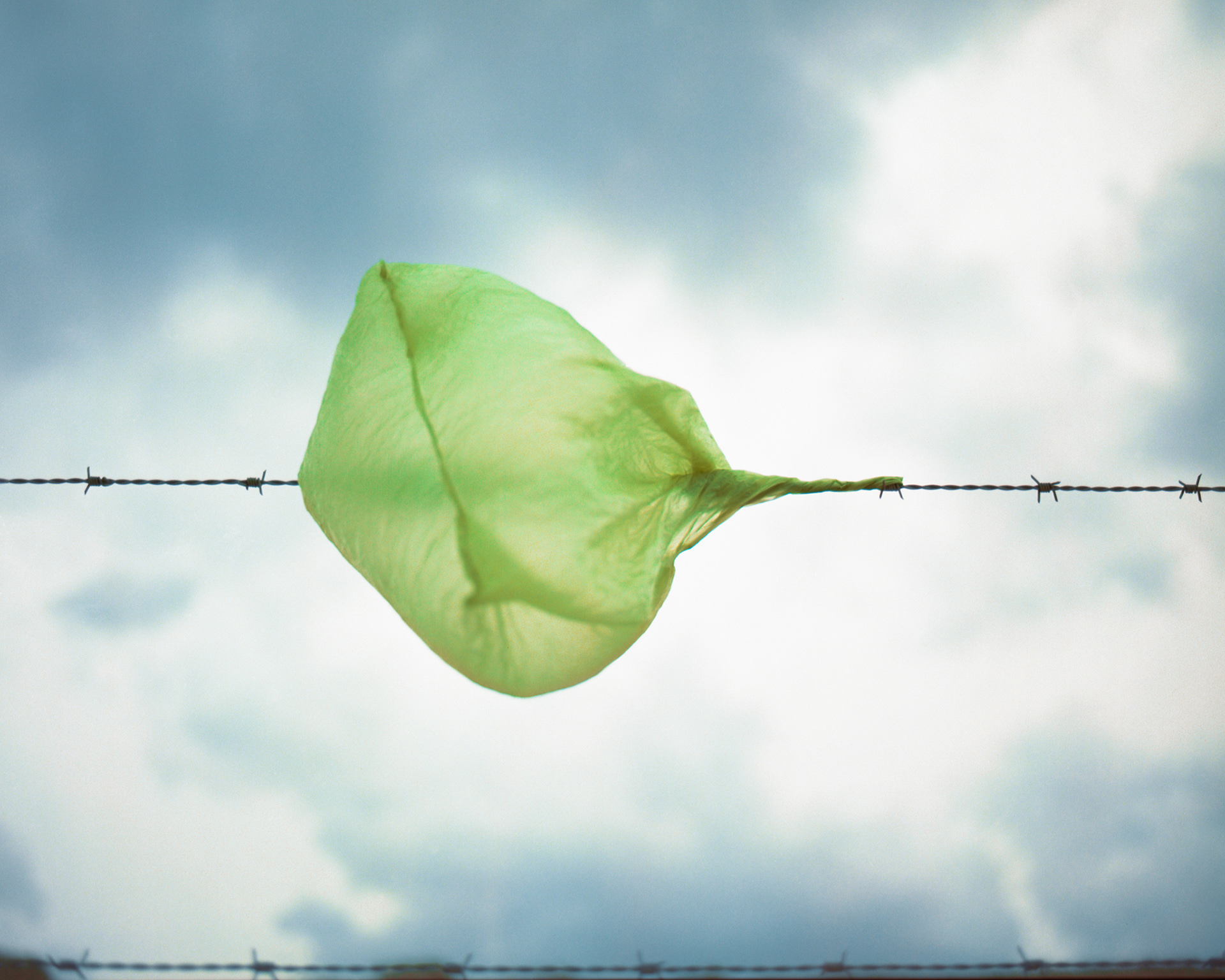 This work was made in context for the Graduation show of the Royal Academy of Art, The Hague.